NORTHAM SOLUTION FOR
YOUR BUSINESS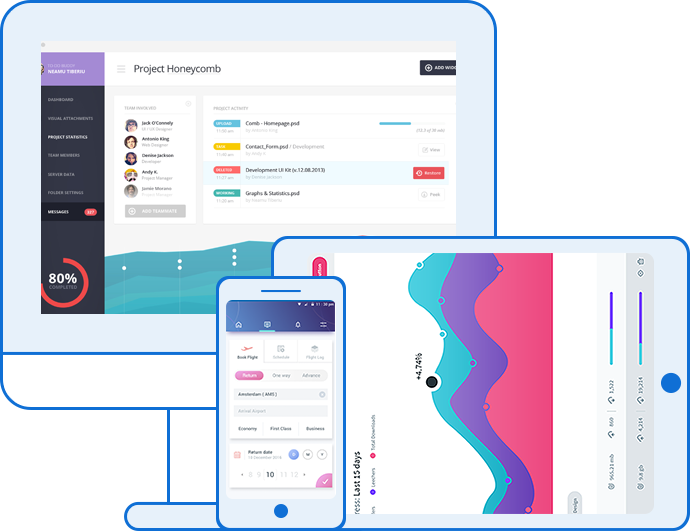 About Us
NORTHAM PROVIDES THE BEST SOLUTION FOR YOUR SMALL AND MEDIUM SIZE BUSINESSES
North American HRMS, LLC's is a proven certified veteran-own HR and Payroll solution provider established in 2016. Our history is unique. With a passion for HCM solutions, people and their pay concerns, these became the leading motivation for pursing this amazing industry with the many multiple facets that make it work. It all began in 1983, where Johnny W. Floyd, our Chief Executive Officer served as a soldier in the United States Army, responsible for ensuring over five Aviation Units with over 300 pilots and 400 Crew Chiefs received hazardous duty and running payroll for over the first 7 years. After transitioning out of the military he continued to pursue government and secular opportunities in payroll. Delta Airlines opened a huge door of opportunity handling their payroll services working TDY (Temporary Duty) in German. His diverse experiences and passion for finance and payroll led to several senior management and director roles. He was responsible for as little as 1200 employees to over 15,000 employees in multiple states, Gaum, Puerto Rico, and Canada. Johnny Floyd is a proud US Army Veteran with a passion and admiration for serving people; which directed him to start a business in the Human Resource/Payroll Services industry to have a positive effect on every client's business needs and NorthAmerican HRMS headquartered in Atlanta, Georgia is a leading provider of end-to-end, strategic human resources, multi-state payroll support, account/bookkeeping and staffing solutions for organizations of all sizes. The company offers an award-winning human capital management (HCM) solution through a Software-as-a-Service (SaaS) delivery model called Ulti-Pro by Ultimate Software. Mr. Floyd after year a couple of years of research, hand selected Ultimate Software as a strategic business partner and backoffice solution. He knows first-hand We are a certified Service-Disabled Veteran-Owned (SDVOSB) operated business with over thirty years of payroll processing experience and an A+ rating by the BBB Accredited Business.
Solutions by Role
NORTHAM solution for
your business
NorthAm HR Solutions acts as your private HR Department. Providing On-boarding, Drug Screening, Applicant Screening, Compliance Training, Employee Handbook Development, Employee Workplace Investigations, Employee Reviews, PTO Plans Development, I-9 and E-verify, and Benefits Administration.
HR Handbook Solutions for
all Business
Compliance Training Solutions for HR Managers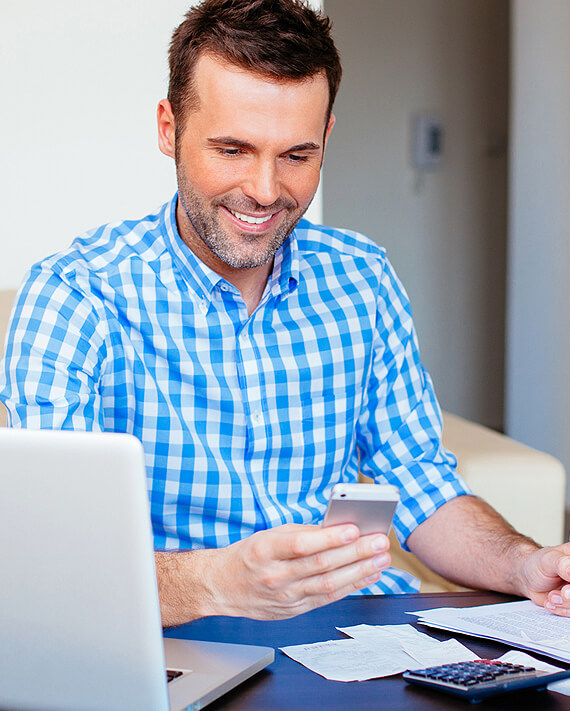 Our Services
NORTHAM solutions that grow your business
RECENT FEEDBACKS
Read what our clients
are saying

"It really saves me time and effort. NorthAm is exactly what our business has been lacking."
– Ronnie Cdebaca
CEO

"Needless to say we are extremely satisfied with the results. NorthAm has completely surpassed our expectations. The very best."
– Lola Getchius
Director

"Just what I was looking for. I'm good to go. We can't understand how we've been living without NorthAm."
– Francesca Millraney
HR