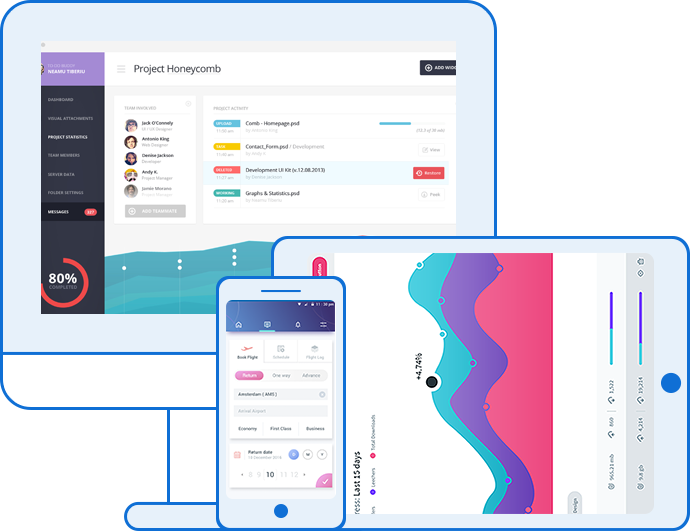 About Us
NORTHAM PROVIDES THE BEST SOLUTION FOR YOUR SMALL AND MEDIUM SIZE BUSINESSES
North American HRMS, LLC is a proven certified veteran-owned HR and Payroll solution provider established in 2016. Our history is unique. We're passionate about HR solutions, people and payroll concerns, it's what inspired us to create HR and payroll solutions that help businesses be successful. It began in 1983, Johnny W. Floyd, Chief Executive Officer served as a soldier in the United States Army, responsible for ensuring over five Aviation Units with over 300 pilots and 400 Crew Chiefs was responsible for hazardous duty and running payroll for over 7 years. He was very successful doing so. So successful in fact that after transitioning out of the military, he pursued government and secular contract opportunities in payroll.
A large, successful partnership with Delta Airlines opened an amazing opportunity! Johnny began handling their payroll services working TDY (Temporary Duty) in German. His diverse experiences and passion for finance and payroll led to several senior management and director roles. He was responsible for as little as 1200 employees to over 15,000 employees in multiple states: Gaum, Puerto Rico, and Canada. Johnny Floyd is a proud US Army Veteran with a heart and admiration for serving people. His desire to help others succeed inspired him to start North American HRMS, LLC in the Human Resource/Payroll Services industry. The business is strategically effective and continues to add value to his customer's businesses.
NorthAmerican HRMS headquartered in Atlanta, Georgia and is a leading provider of end-to-end, strategic human resources, multi-state payroll support, account/bookkeeping and staffing solutions for organizations of all sizes. The company offers an award-winning human capital management (HCM) solution through a Software-as-a-Service (SaaS) delivery model called Ulti-Pro by Ultimate Software. Johnny selected Ultimate Software as a strategic business partner and back-office solution. He knows first-hand what is needed to be successful in the HR arena and has proven that by partnering with great companies to service their HR/Payroll solution's needs. North American HRMS, LLC is a certified Service-Disabled Veteran-Owned (SDVOSB) operated business with over 30 years of payroll processing experience and has an A+ rating from BBB Accredited Business.